P: 256-232-2242 · F: 256-230-2601
Mon-Sat: 8a.m.-9p.m. | Sun: 8a.m.-11a.m. & 2p.m.-8p.
Sign up for our newsletter
Stay up to date with our pharmacy with exclusive content
Your Health Care Specialists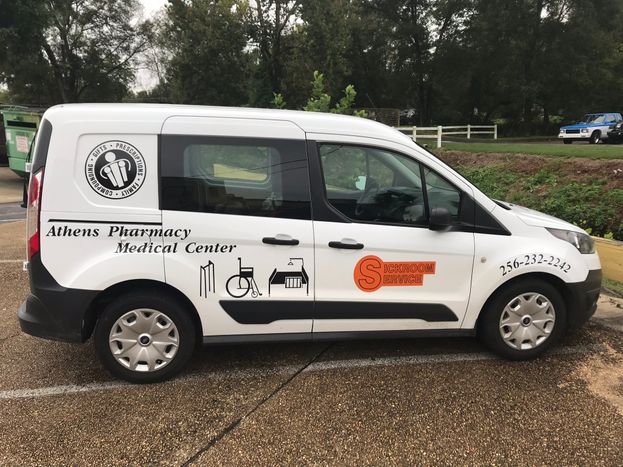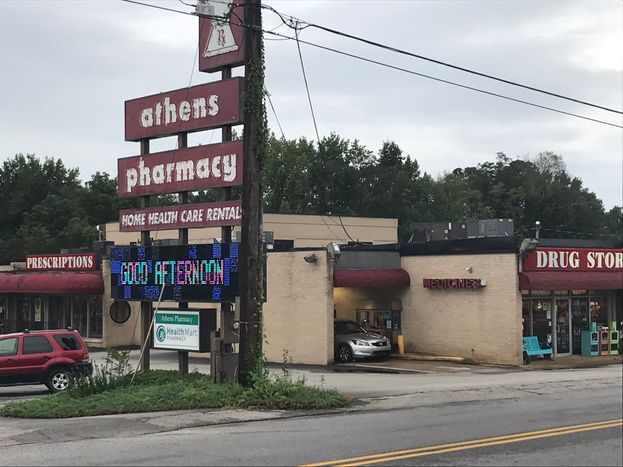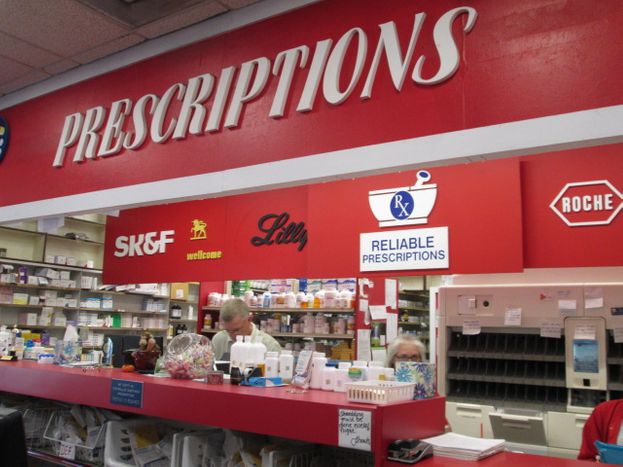 Athens Pharmacy is a locally-owned pharmacy proudly serving the Athens community since 1959. We proudly offer delivery services, compounding, gift shop and much more. Visit us today and experience the community pharmacy difference.
"A great down home pharmacy. Always attentive to your needs, quick in and out service. Love this place."
- Chris L.
"Always excellent service. The pharmacists and staff are always very helpful."
- Marcella B.
"Love this local pharmacy. Always have fast and friendly staff."
- Michael L.
Download Our Free Mobile App