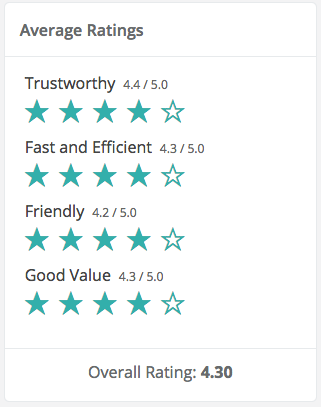 What Our Patients Like Most About Our Pharmacy
"The Pharmacy and staff are top notch and very polite and will go the extra mile to help you out and find anyway to help you save money. Hands down best pharmacy!!"
"Awesome service"
"Friendly, small town pharmacy located across from the Athens-Limestone Hospital. Stocked with most prescription medications, orthotics, wound care, and common healthcare items."
"Service is great and personal. Staff is friendly. Would've gotten in and out really fast except for the amazing gift section."
"A great down home pharmacy. Always attentive to your needs, quick in and out service. Love this place."
"Love this local pharmacy. Fast and friendly staff always."